February Half Term
Welcome to the S-cool Revision Newsletter,
 
We hope you have had or having a nice half term break! Here is the latest newsletter from S-cool to help you with revision and get the best results possible.
What's your Revision Tips?
Do you have revision tips or fave methods for preparing for your exams this year? We want to hear them. The best tips will feature on S-cool which will help out other students and will be drawn for a Amazon £25 Voucher.
Revision Rewind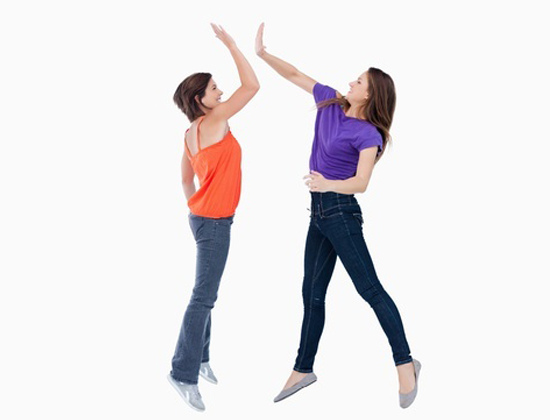 Here is a re-visit to earlier articles looking at Revision tips from S-cool readers. Last year we asked readers who had done well in their exams for tips for other students.
Milkround School Leavers Career Fair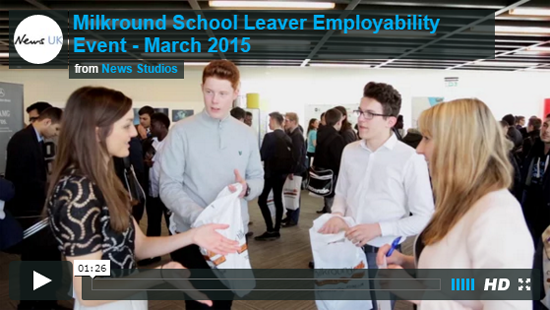 Not sure what to do after school or college? Come to Milkround School Leavers employability event and meet some of the UK's top employers and Universities to work out what your plans.
Revision Tips
Become The Teacher
"One of the most effective ways to ensure that you understand and you have retained your revision notes is to teach others. Speak to your friends and find out what topics they are struggling with and help them out. When you are in a position to teach someone else you can be sure that you have learnt the subject!."