November Half Term
Welcome to the S-cool Revision Newsletter,
We hope you had a scary Halloween and a relaxing half term break! If you're in the UK have a fun Fireworks night on November 5th (but just be sure to stay safe!)
Top Teacher Award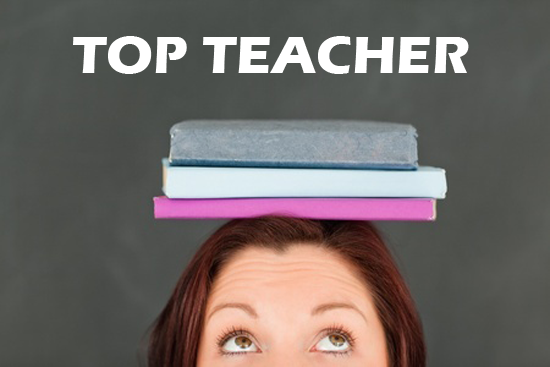 We're hunting for your favourite teachers in the UK. If you think your teacher deserves to be a winner please tell us via the link below: Students can win £25 Amazon Vouchers in a Prize Draw!
The Winning Teacher will receive a Certificate and mystery prize. They will also receive your nomination outline and your name, so they know why they won.
Just fill in the form on the link below and tell us in less than 500 characters why your teacher is the best in the UK
Taking a Test? Try These Tips to Improve Your Memory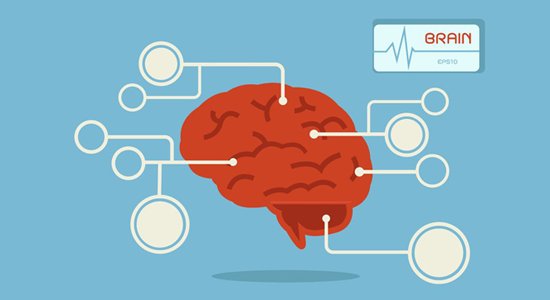 When it comes time to study for a test, your memory needs to be as sharp as possible. That means doing all you can to absorb information so that you can recall it easily the day of the exam.
Use these simple tricks during your next study session to boost retention and improve performance.
Tell Your Friends and WIN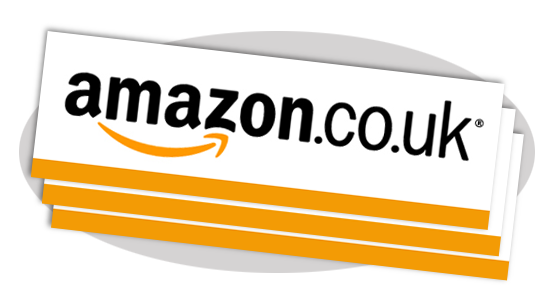 Tell your friends about the free revision help at S-cool and you could win £25 of Amazon vouchers. When they register you will be placed in a draw to win the vouchers!
Revision Tips
Digital Recording 
"A technique to boost your memory recall in exams is to record your notes using a digital recorder. Listening to your notes during the day; perhaps when you are travelling to school or before bed will help to keep your memory sharp."