Winter Newsletter
5 Tips for Revising on the Christmas Holidays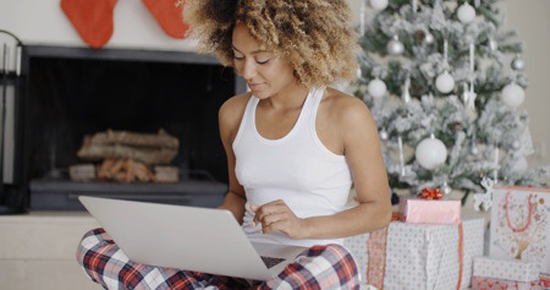 Make no mistake, for most people revising over Christmas is harder than moving the Grand Canyon. Getting the text books out after all that turkey, pudding and mince pies? Not to mention the endless movies that need watching. Nevertheless if you want to succeed in passing your exams next year it's recommended that you put some time in.
Milkround School Leavers Career Fair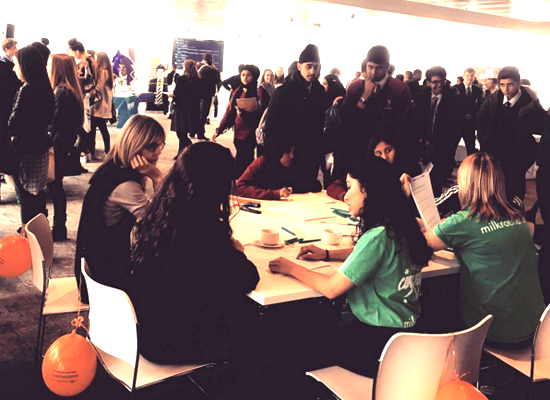 Not sure what to do after school or college? Come to Milkround School Leavers employability event and meet some of the UK's top employers and Universities to work out what your plans...
Amazon Voucher Winner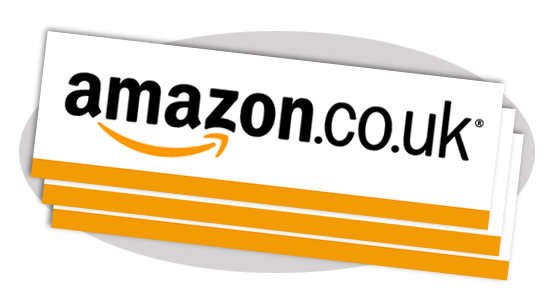 Congratulations to Stephanie from Ballymoney in Northern Ireland for winning a £25 Amazon voucher by referring friends. Stephanie is studying A-level Biology, Health and Social Care and Applied ICT.
How to find your passion (and a job you love)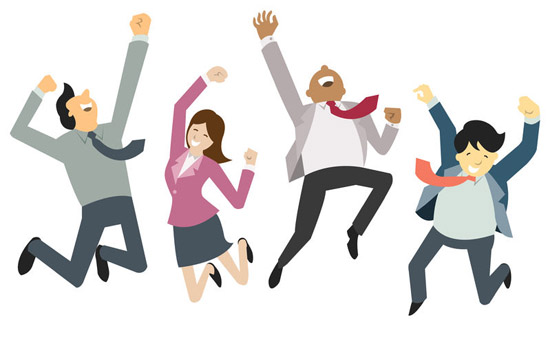 We all want a job we love, one that lets us wake up every morning with a smile on our face eager to get the day started. It is a bit more difficult to figure out what this job actually is and, crucially, how to get it.